Odilon Redon Butterflies Vintage Symbolism Art MacBook Pro Sleeve
Odilon Redon Butterflies MacBook Pro Sleeve
Odilon Redon Butterflies Vintage Symbolism Fine Art
Odilon Redon was a French symbolist painter, printmaker, draughtsman and pastellist. Redon's work represents an exploration of his internal feelings and psyche.
Art by Odilon Redon
Movement: Symbolism/Post-Impressionism
Beautiful artistic vintage French symbolist painting featuring several colorful abstract butterflies, flowers and rocks against a cloudy blue sky.
See more of our Odilon Redon Gifts.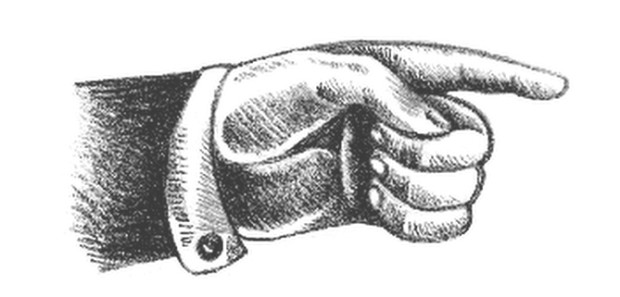 View more
Odilon Redon prints
.