Van Gogh Flowering Plum Tree After Hiroshige iPad Sleeve
Vincent Van Gogh Flowering Plum Tree After Hiroshige iPad Sleeve
During Van Gogh's subsequent stay in Paris, where Japonisme had become a fashion influencing the work of the Impressionists, he began to collect ukiyo-e prints and eventually to deal in them with his brother Theo. At that time he made three copies of ukiyo-e prints, The Courtesan and the two studies after Hiroshige. Van Gogh developed an idealised conception of the Japanese artist which led him to the Yellow House at Arles and his attempt to form a utopian art colony there with Paul Gauguin.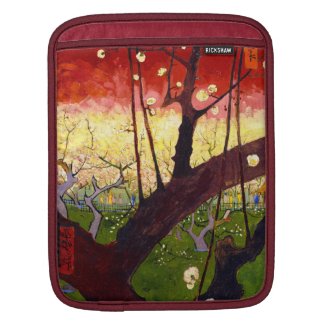 Van Gogh Flowering Plum Tree After Hiroshige Sleeve For iPads by artfoxx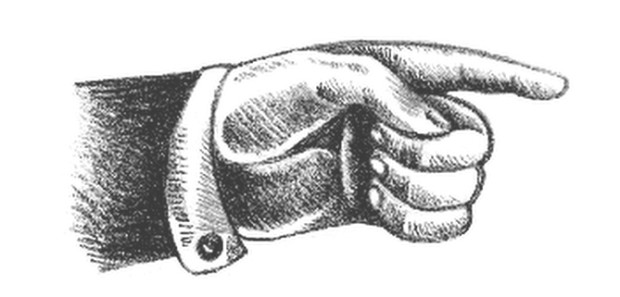 View more Van Gogh Gifts.